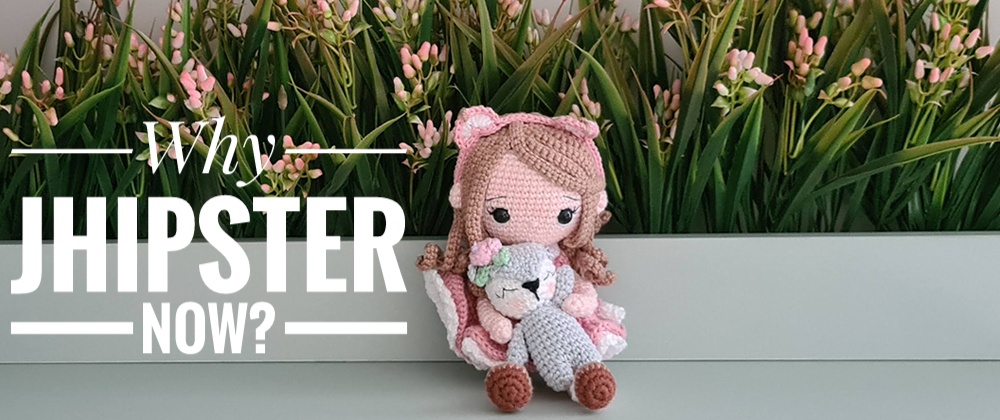 I have been thinking that we type a lot of boilerplate code demanded by the technology before the business logic code.
Even though, as a backend developer, using Spring Boot Annotation, Lombok and maven archetype project doesn't completely solve this issue. Why didn't we already automate the development process itself?
After some research, I found JHipster which is a rapid application development platform for java web applications and microservices.
Some of the JHipster options
Generate simple monolith web applications

Generate complete microservice architecture

Generate domain model (entities)

Generate Continuous Integration (CI)/Continuous Deployment (CD) pipelines

Deploy to the cloud or containers
I am using JHipster because I am tired of
Create/Type entity classes

Create/Type Repository, Services and Controllers classes with CRUD code

Create integration test for CRUD operation

Create DTO classes

Create Mapper classes

Configure liquibase

Configure Security

Configure spring application yml for each environment

Database connection

Spring profiles

Set framework/library properties

Manually keep spring boot and the project dependencies updated

Create yml files to deploy on Kubernetes
I hope you have the time to try out JHipster. If you have any questions or just want to say something, please, use the comment section 😊
---